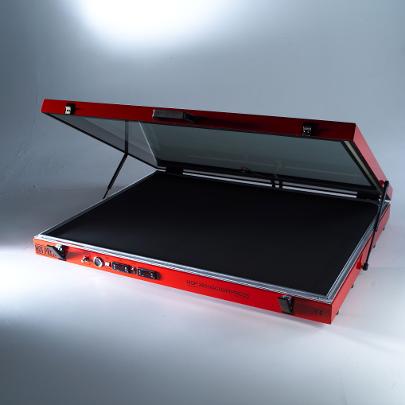 Here at Savia & Cox we have the Hot Press Heated Glass Top Vacuum Press which handles a wide range of presentation materials from foam board and wood to photos, art prints and delicate fabrics.
Maximum size our press can Drymount is 39 X 48"
or 1220 X 990mm.
Anything larger is possible on a Monday to Monday service which is carried out by our main supplier. Items are collected from our Ashford workshop and brought back to us direct with the supplier's company vehicles. Please ask for more info.
Our most popular way to bond is using Unimount Classic Dry Mount Tissue. This premium grade tissue is widely regarded as the "industry standard
" for the permanent mounting of all types of flat artwork. Unimount Classic is a high grade adhesive on a porous, pH neutral tissue.
Unimount Classic is suitable for mounting
posters
prints
photographs
inkjets
pastels
charcoals
colour copies
maps
charts
blue prints and plans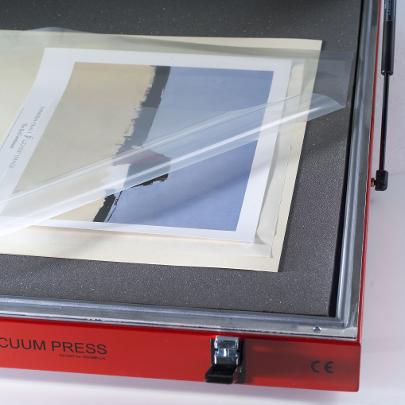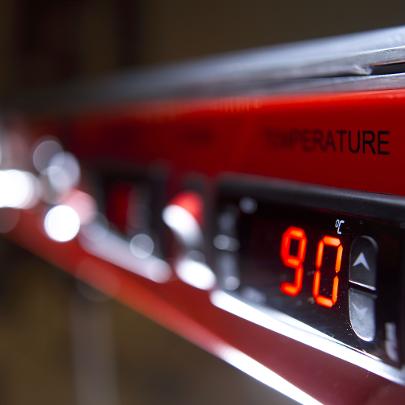 As well as Unimount Classic we also have an Archival Grade Tissue. This Conservation grade tissue incorporates a chalk-buffered layer that prevents acids from migrating through the tissue. Favoured by professional conservators and art restorers, this product was specifically developed for museum pieces and other archival
quality artwork.
We also use KOOL TACK Dry Mount Board.
WHY USE KOOL TACK?
A smooth rigid and tough board made specifically for drymounting. Kool Tack is the only drymount board that works at such low temperature as 65 – 70°C. This prevents rippling or distortions in the mounting. It also reduces the 'orange peel effect considerably. Other benefits of this product are that it works in just 15 to 20 seconds and can be removed and re-used up to 3 times.
Canvas Dry Mounting
Dry mounting a canvas onto a board is an alternative option to stretching a painted canvas over a frame. It can avoid paint cracking from over stretching and a preferred option if you want to display the canvas in a smaller frame with a shallow rebate. It can also be easily mounted with glass if preferred for protection.
Price Guide
A5 148 X 210mm - £21
A4 297 X 210mm - £27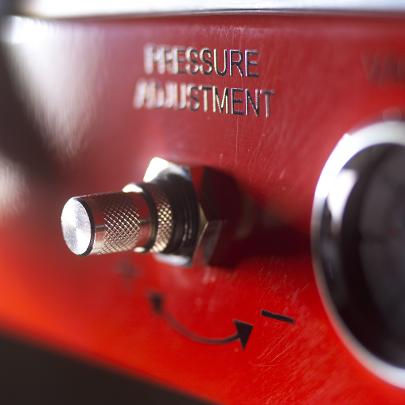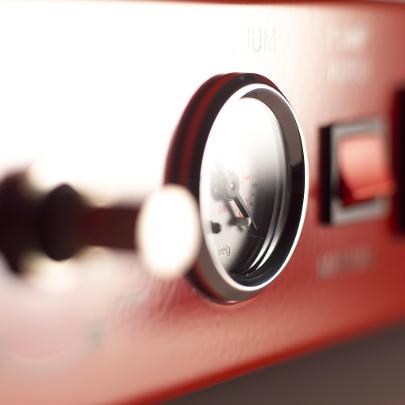 General Dry Mounting & Kool Tack
Price Guide
A5 148 X 210mm - £16
A4 297 X 210mm - £20
Discounts offered with multiple orders.